One World. Many Customers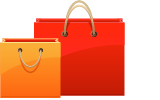 International Shoppers
Our service allows non-US residents the ability to purchase any item from a US store and have it shipped to their home location anywhere in the world at a reasonable cost.
Receive mail from any source
Take advantage of historically low exchange rates for the US dollar
Receive your items at a fraction of what it would normally cost to send without Ship2Me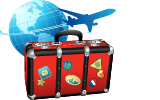 Expatriates
Ship2Me is an ideal solution for expatriates desiring a reliable address through which to receive mail and packages.
Maintain a US address to receive any type of mail/package
Purchase items online not available in your current location and have us ship them to you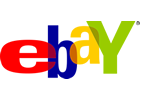 Ebayers
Frequent users of Ebay often comment on the inability for non-US residents to participate in the great deals and hard-to-find items listed on the world's largest online auction site. A Ship2Me mailbox opens the doors of Ebay to the entire world of users, both buyers and sellers.
For buyers, simply use your Ship2Me address when purchasing your items
If you prefer, use our Shop4Me service and we'll buy it for you
For sellers, we offer a special service to allow you to bulk ship your sale items to Ship2Me and we'll fulfill your orders to US customers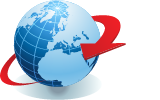 International Businesses
Ship2Me is the leader in providing services to small businesses and Ebay sellers who want a US order fulfillment capability.
Our staff work with you to design a cost-effective shipping program
Safely store your goods in our secure warehouse facility and let us fulfill your orders
We ship your items immediately upon notification of a sale to a US buyer
We can link directly to your management system to provide timely feedback